Tour of dashboard and all functions of it
Here is a tour of the Trellis Dashboard and where to get everything you need.
This is the dashboard, the foundation of your Trellis fundraising platform. Anytime you want to get back to the dashboard click on the home button, it is at the top left hand of your builder page.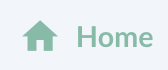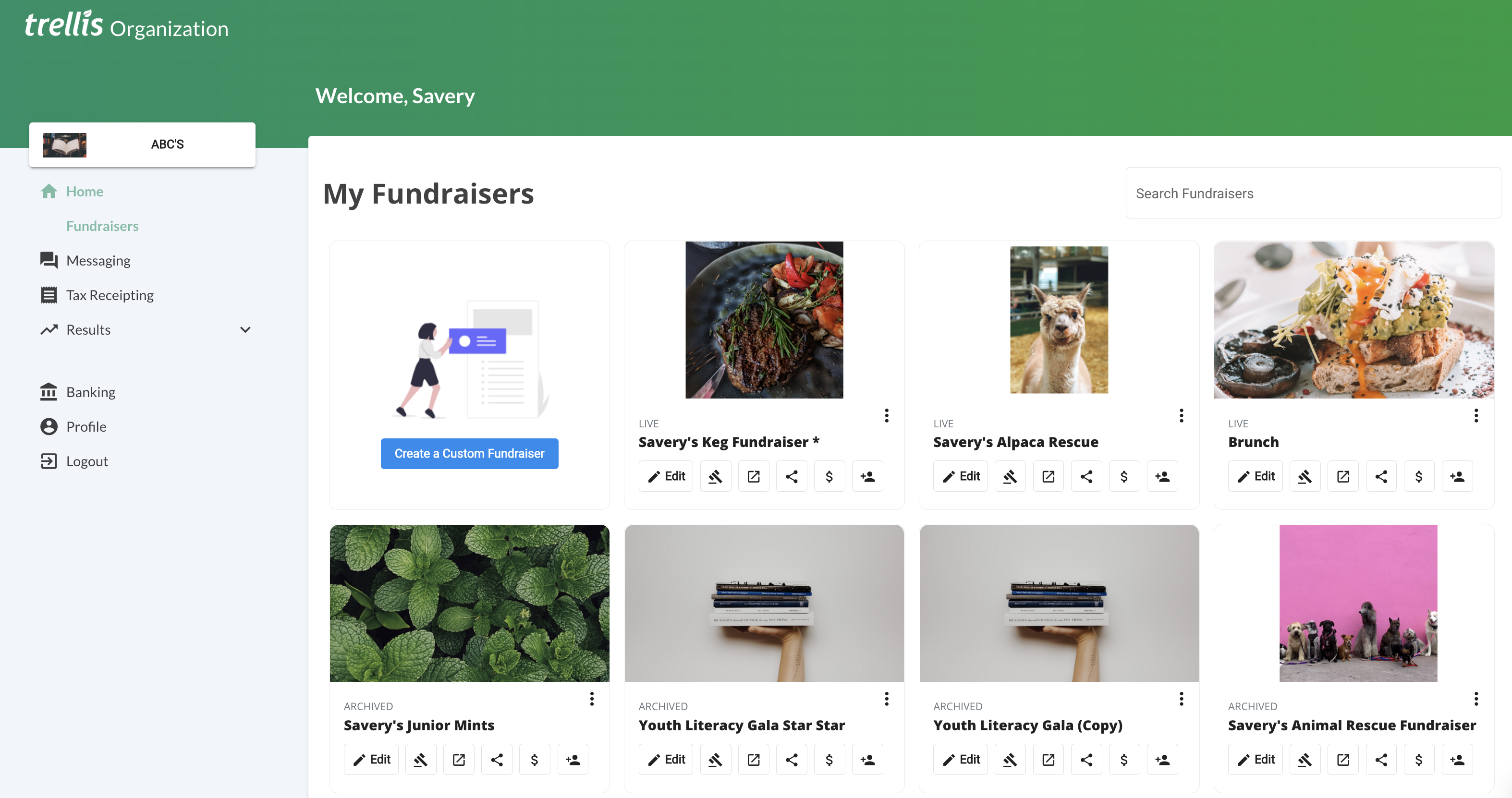 ---
It is divided into two sections
Left Side - This section has all of the back end information for your page.
For a Breakdown of Individual Sections Follow the links below.
3. Results
4. Banking
5. Profile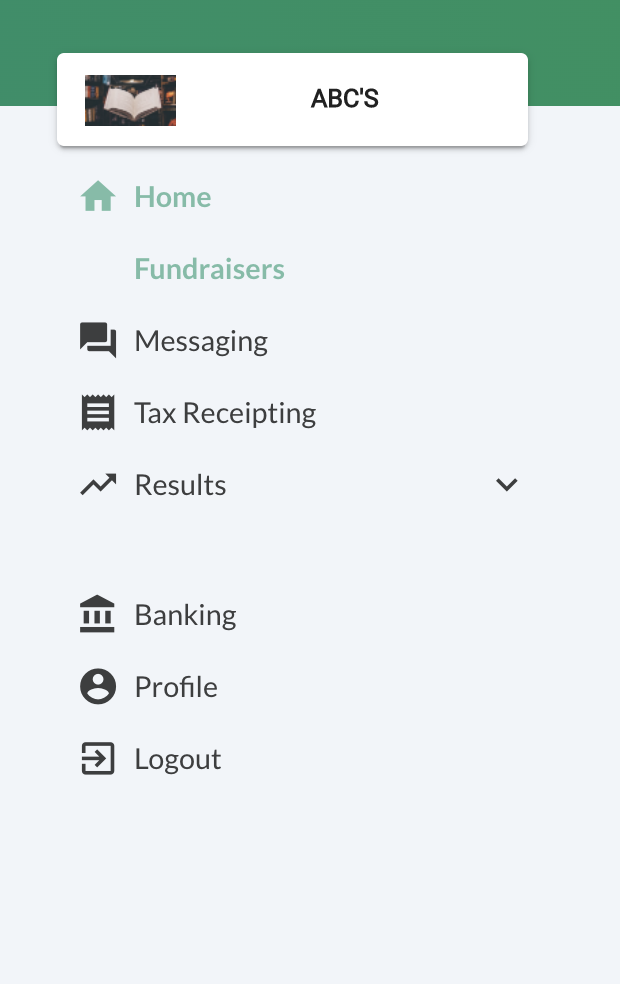 ---
Right Side - This section allows you to Edit and View your Fundraising Page as well as create a new page.
Click this button to Edit
Click this button to take you straight to the silent auction portion of the builder page