Editing Your Organization's Profile
Editing Your Organization's Profile
You can update your organization logo, description, address, and more by visiting Organization Info in the sidebar of the page builder.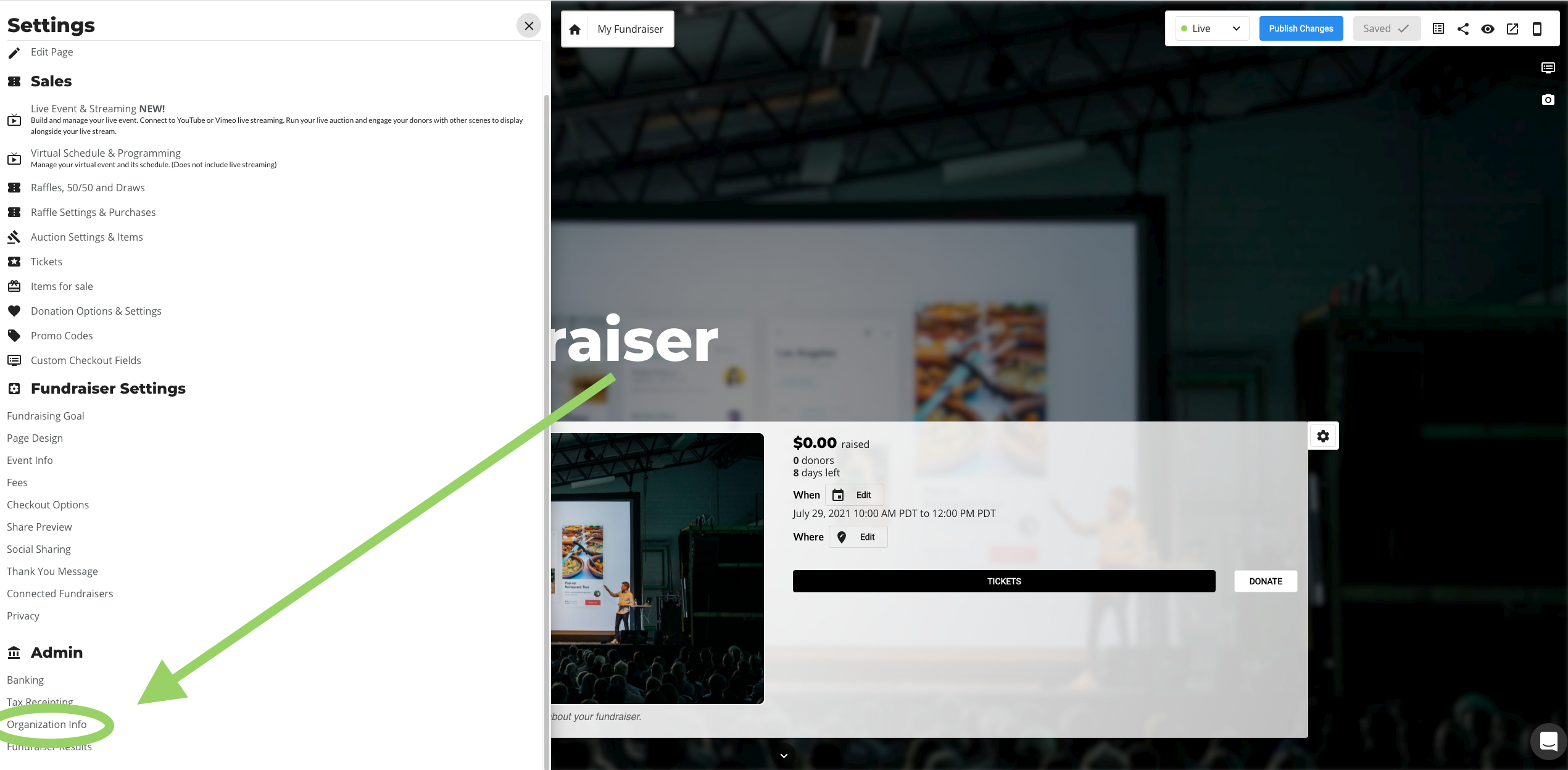 Alternatively, you can also go and edit this information within Profile of the main dashboard.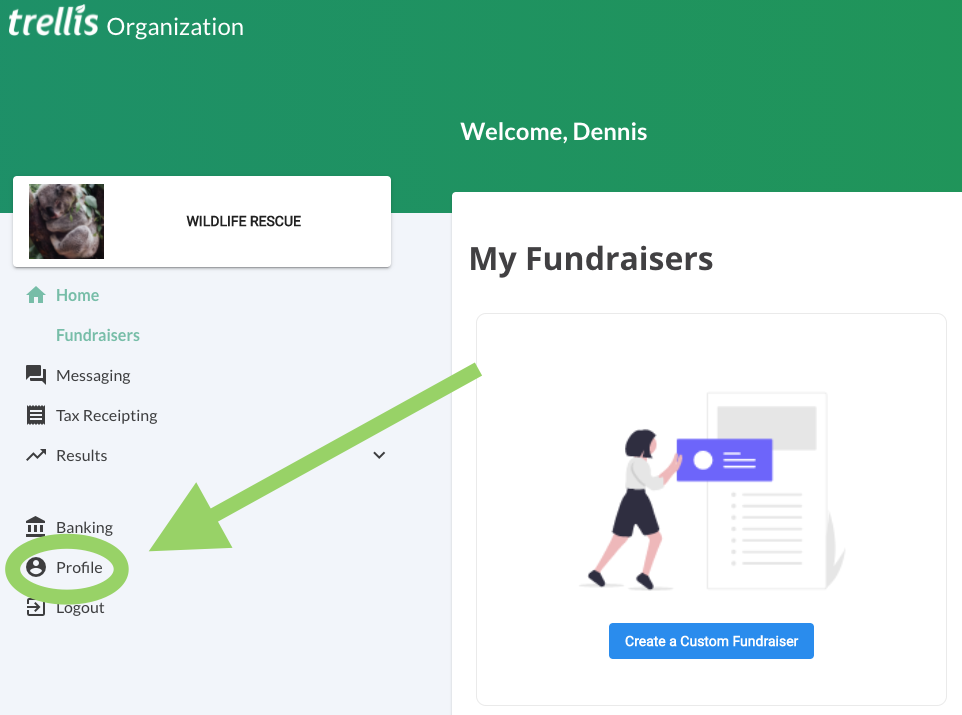 Once you're there, you'll see several fields similar to what's shown below: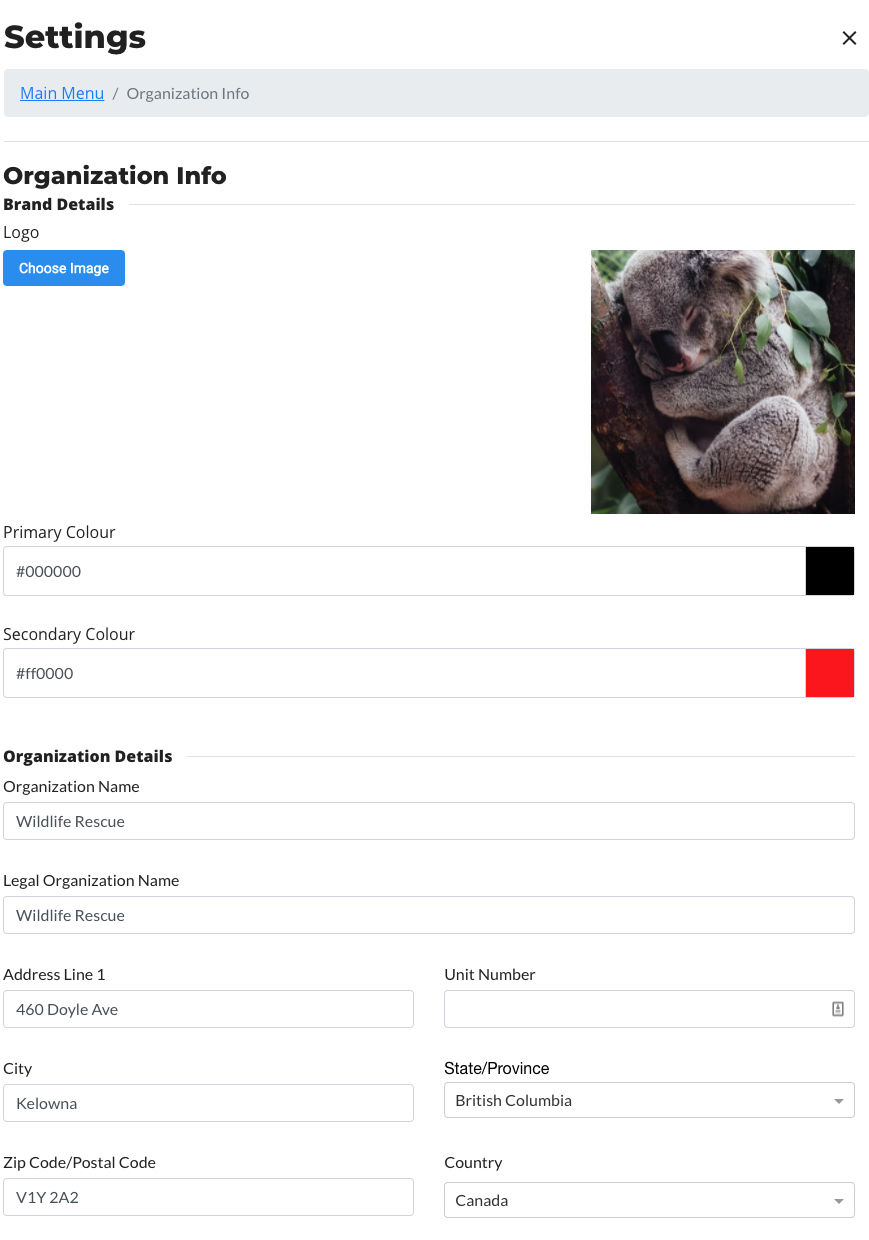 Make sure you fill in as much information as you can, as this is used in some of your page's branding elements, as well as email communications sent by Trellis.
Did this answer your question?