How can I change my link? Changing your fundraiser page URL on Trellis
Curious about how to change your page's link?
You can change your fundraising page link to make it memorable and easy for supporters to find.
The first and simplest way is to login, and open the drop down menu (where it says "live" or "paused").

You will see the URL there. You can edit everything after the "trellis.org" portion to whatever you want, and then hit "Check availability and save".

Done!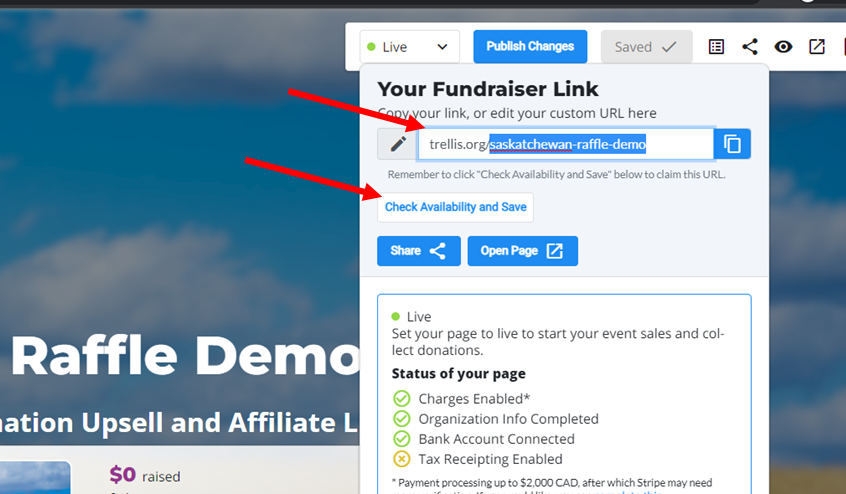 An additional option is to login, open up the sidebar while in the page builder and head into Social Sharing.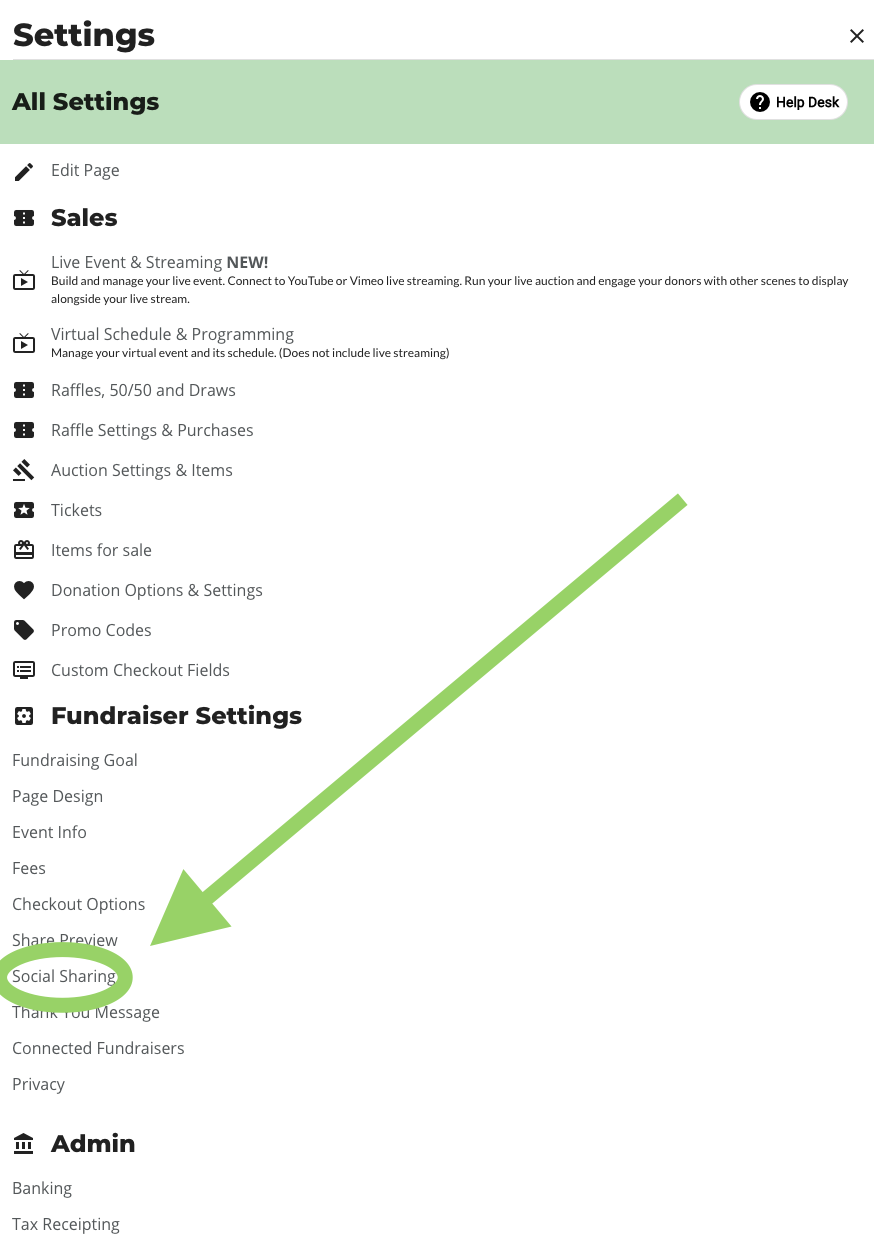 Once there, you'll see a field to change your link:

Once you're happy with your link, make sure to press Check Availability to see if it can be used.
Did this answer your question?