How to add a video link upload a YouTube video to your page
Want to include a Youtube video onto your page? Follow the steps below to do so!
Our development team has specifically programmed trellis event pages for YouTube. We currently don't support Vimeo, but are hoping to do so in the future.
If you don't have one already, we recommend making a private YouTube channel, uploading the video, and using the YouTube video link to share through trellis.
How to include a Youtube Video
Find the blue plus button where you want to insert your video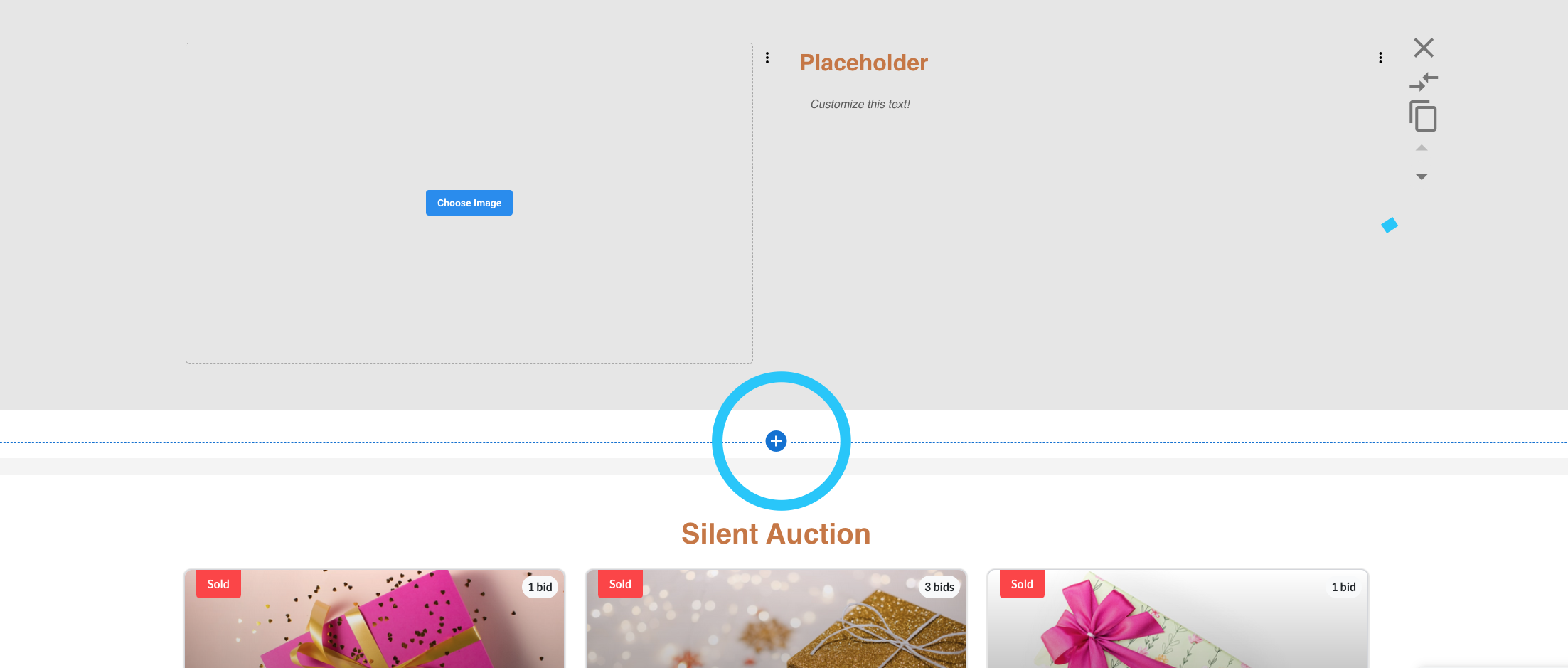 2. A list of sections will pop up. You'll want to select Custom from the list.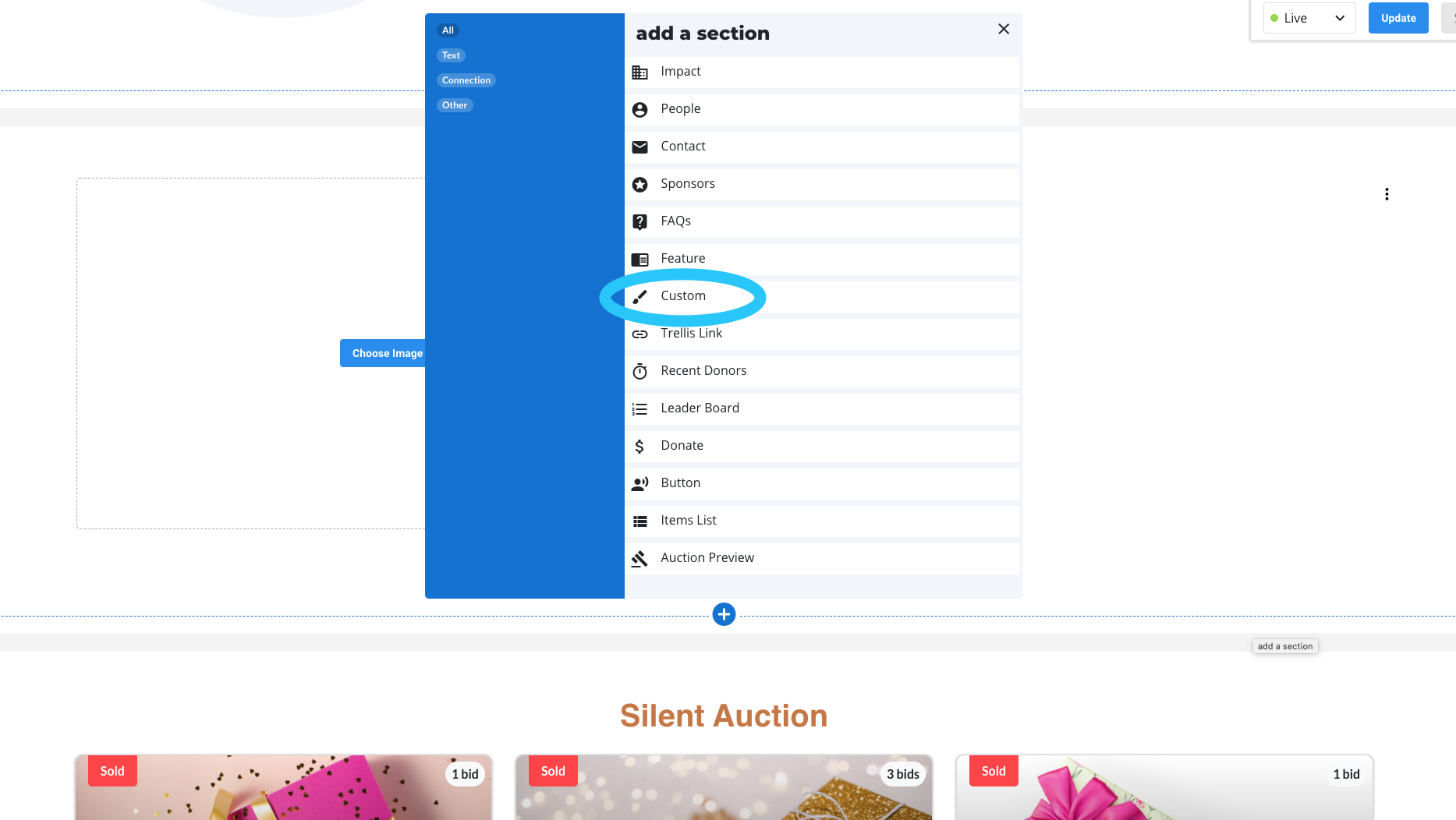 3. After clicking custom, you'll have the choice of either One Column or Two Column. If you'd like a bigger video, use one column. Otherwise two column if you'd like a video with another video, text or image beside it.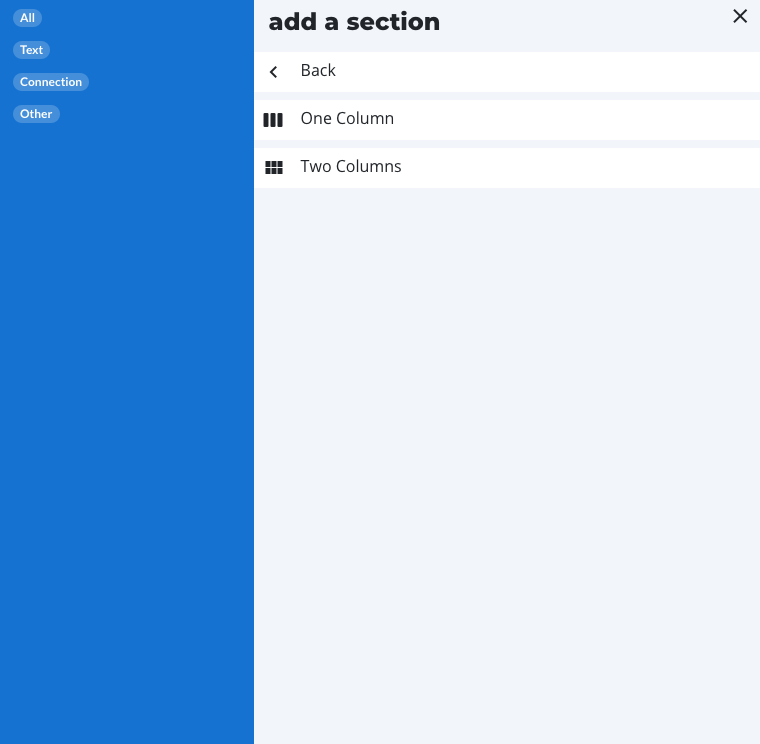 4. Once the section has been added to your page, paste the YouTube link into the field and your video will show.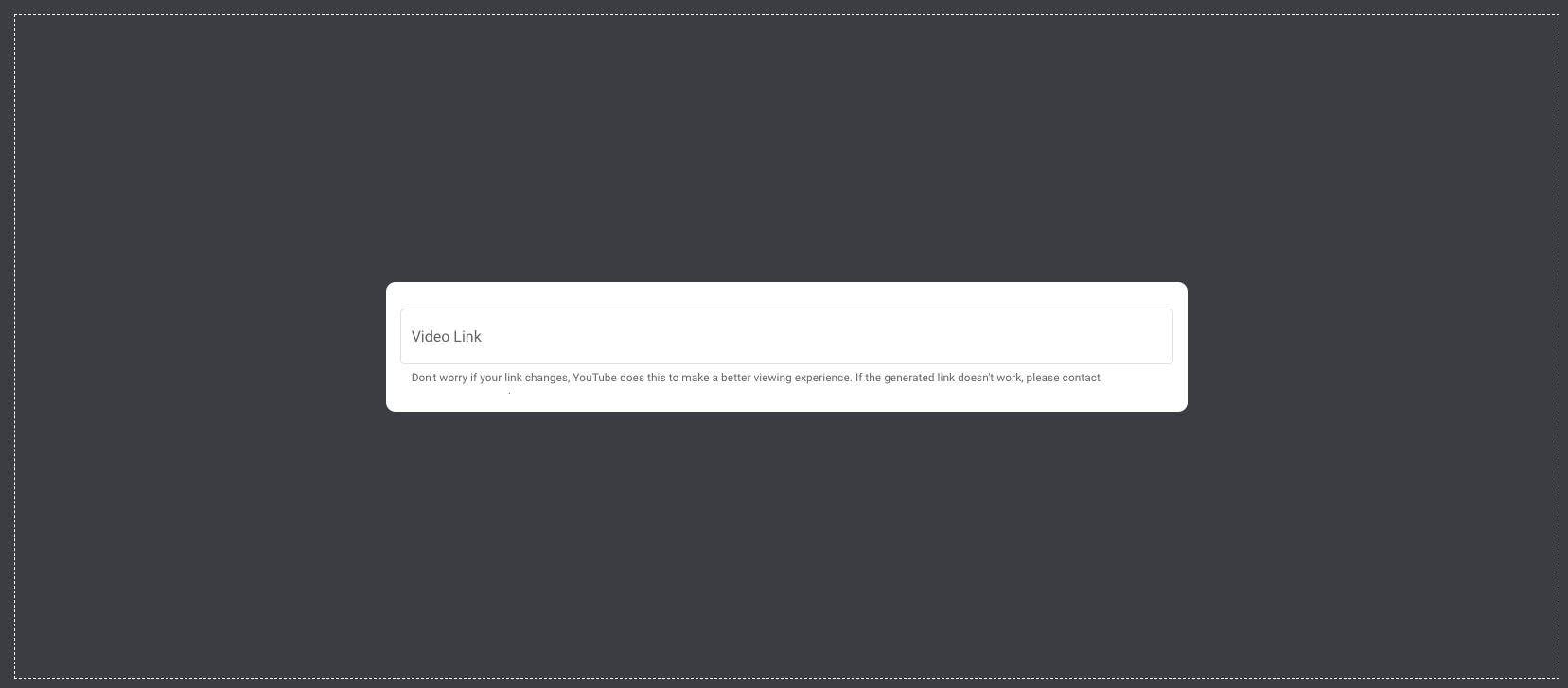 If you ever need to change the video out, all you have to do is replace the link!
That's it!
Did this answer your question?