How to create raffle tickets for offline sales
You may be offering to sell tickets in person for your raffle or may have some donors that would prefer to pay in cash.
With Trellis, we can still support these types of purchases, and great news! It's really easy to do!
Use the instructions below, or watch the video to see how it works.
1. Got o your dashboard and click on the dollar sign at the bottom of your fundraising page that you want to access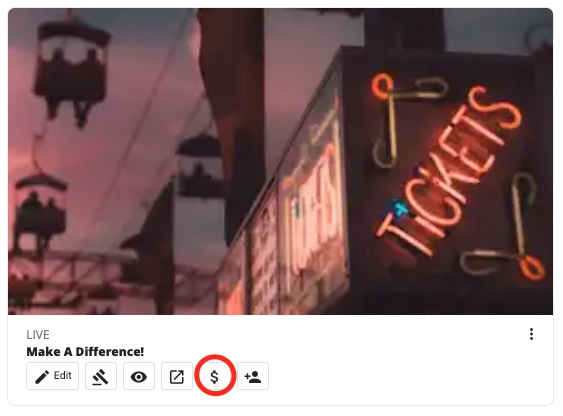 2. You will be prompted to log in using email or google.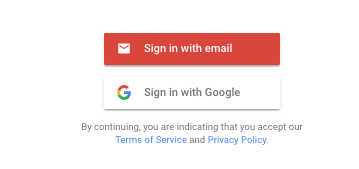 3. If you are promoted with the below, just close this browser and go back to your dashboard and click the dollar sign again under the fundraiser page you want to access.


Then you should be able to access it right away like below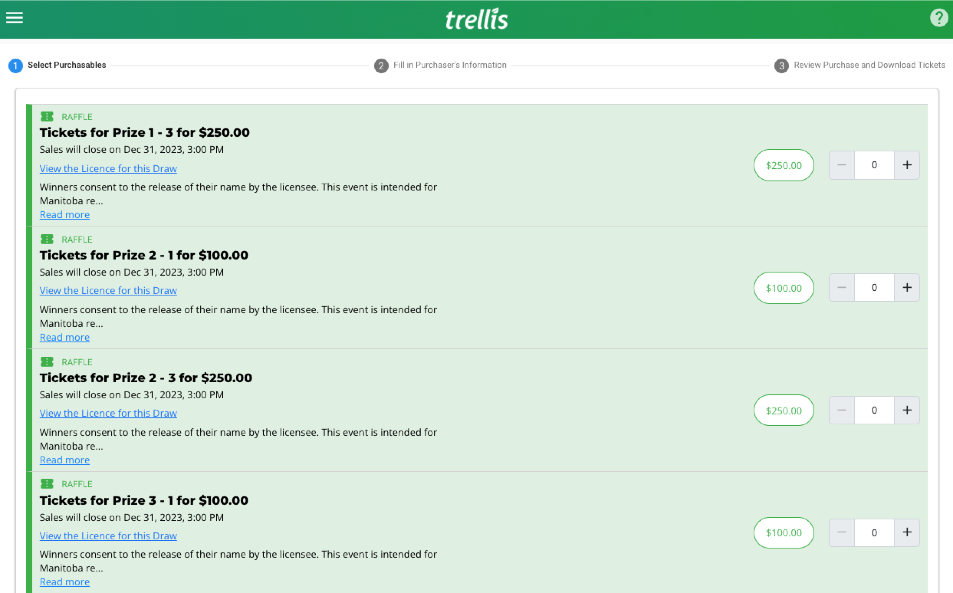 If you need any help with setting up the RSES portal for your raffle, connect with our support team and we'd love to help you!

Did this answer your question? If not, please feel free to contact us using that teal chat bubble on the lower right corner of your Trellis account dashboard.