QR Codes Explained How we use QR codes & functions of QR codes
What is a QR Code?
A QR Code is a barcode of sorts that directs you to a URL.
The below example will take you to our Trellis website. Try it out.
Open your smart phone's camera, aim it at the QR code and see a webpage link open up.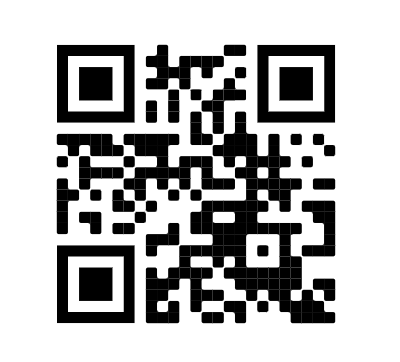 Why is there a QR Code on my ticket?
The function of the QR code on our tickets are for use with the Trellis Check in App for in person events.
Can remove the QR Code?
Currently QR Codes are standard on all tickets and cannot be removed
Can Trellis make me a QR Code?
Trellis only uses QR Codes for the check in app and does not generate QR Codes.
You can google QR Code generator to create your own.
Cheers!
The Trellis Team
Did this answer your question?