Want to send an email out to participants of your fundraiser to personally thank them after your event? Or do you want to let them know of another campaign they want to be part of?
From the Dashboard click on the messaging option.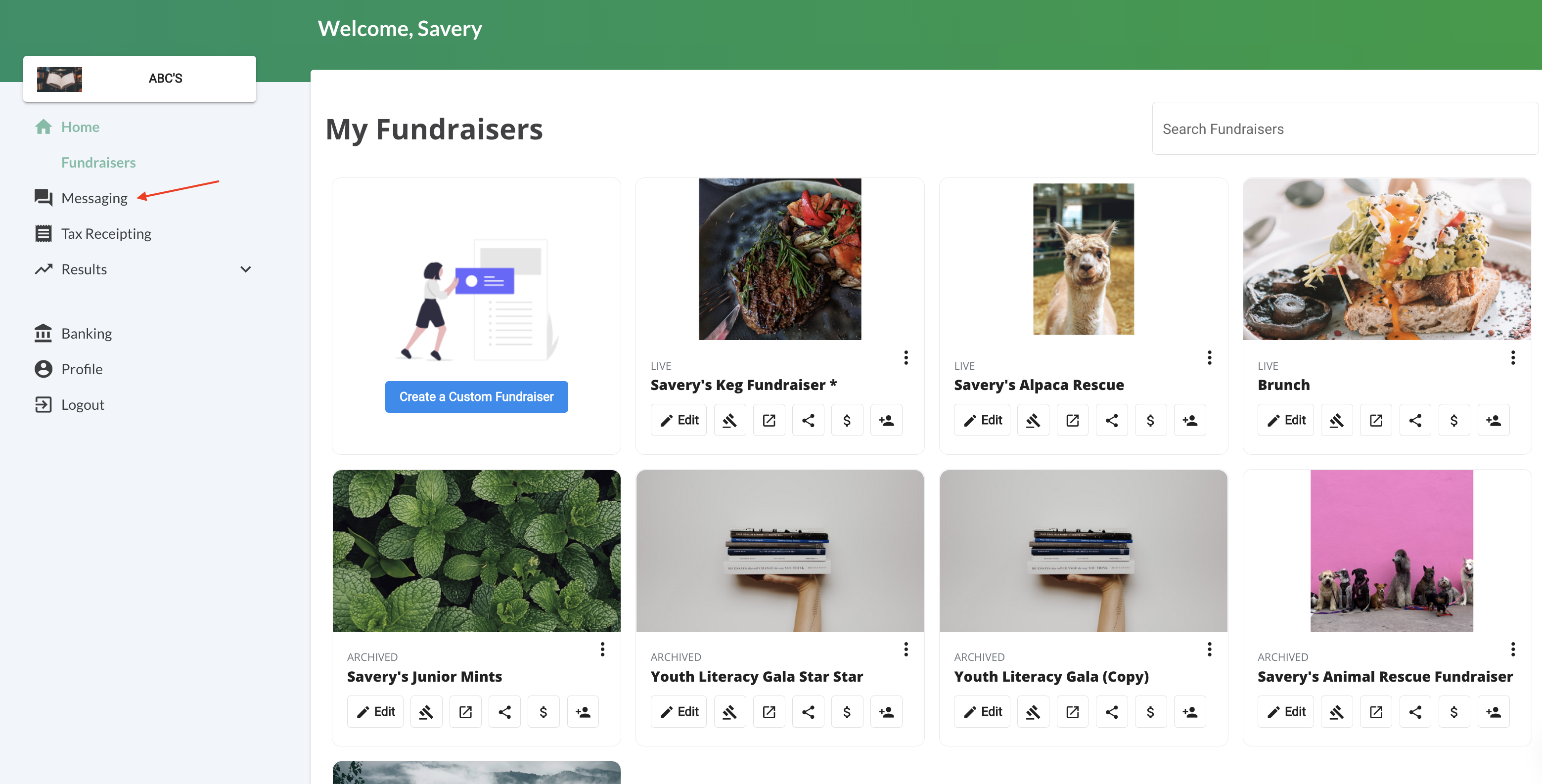 Click on send Message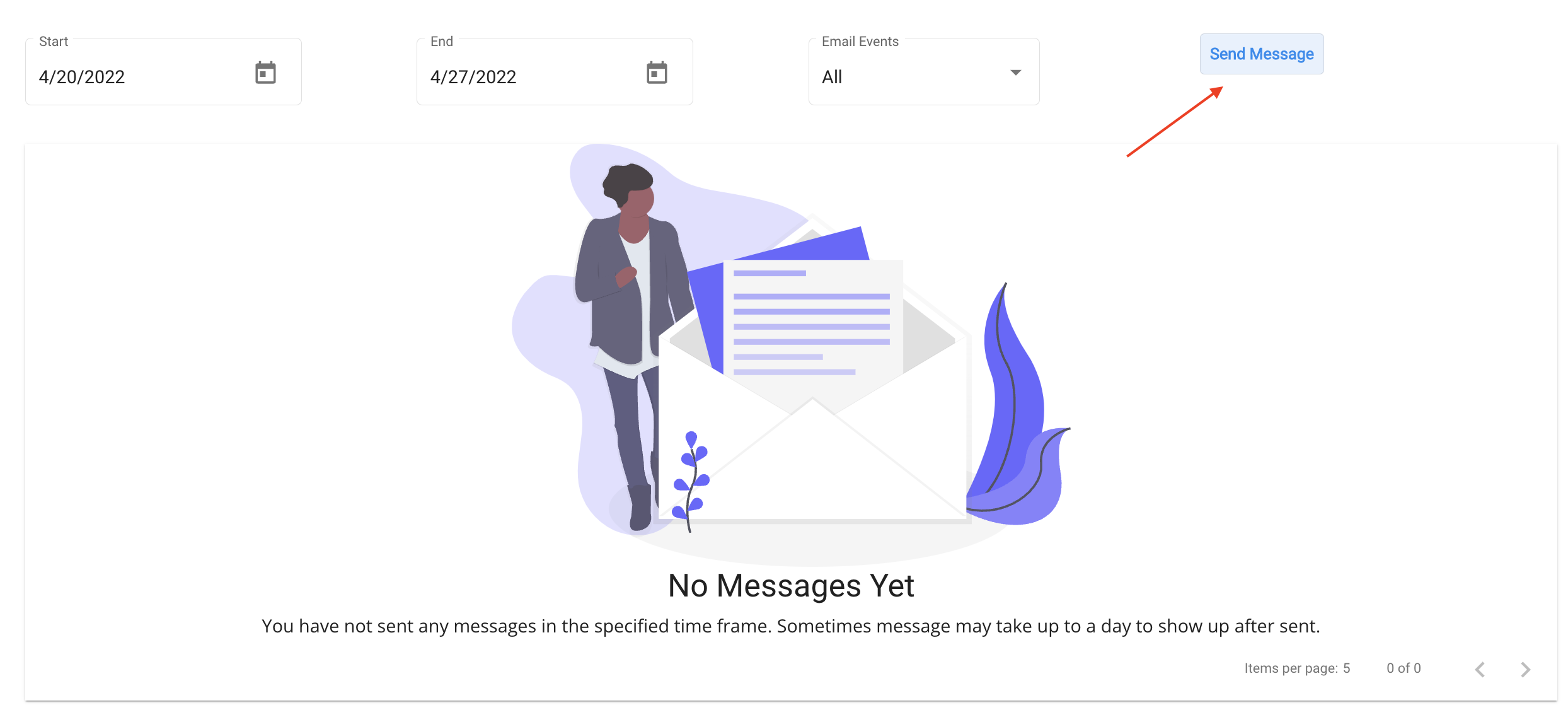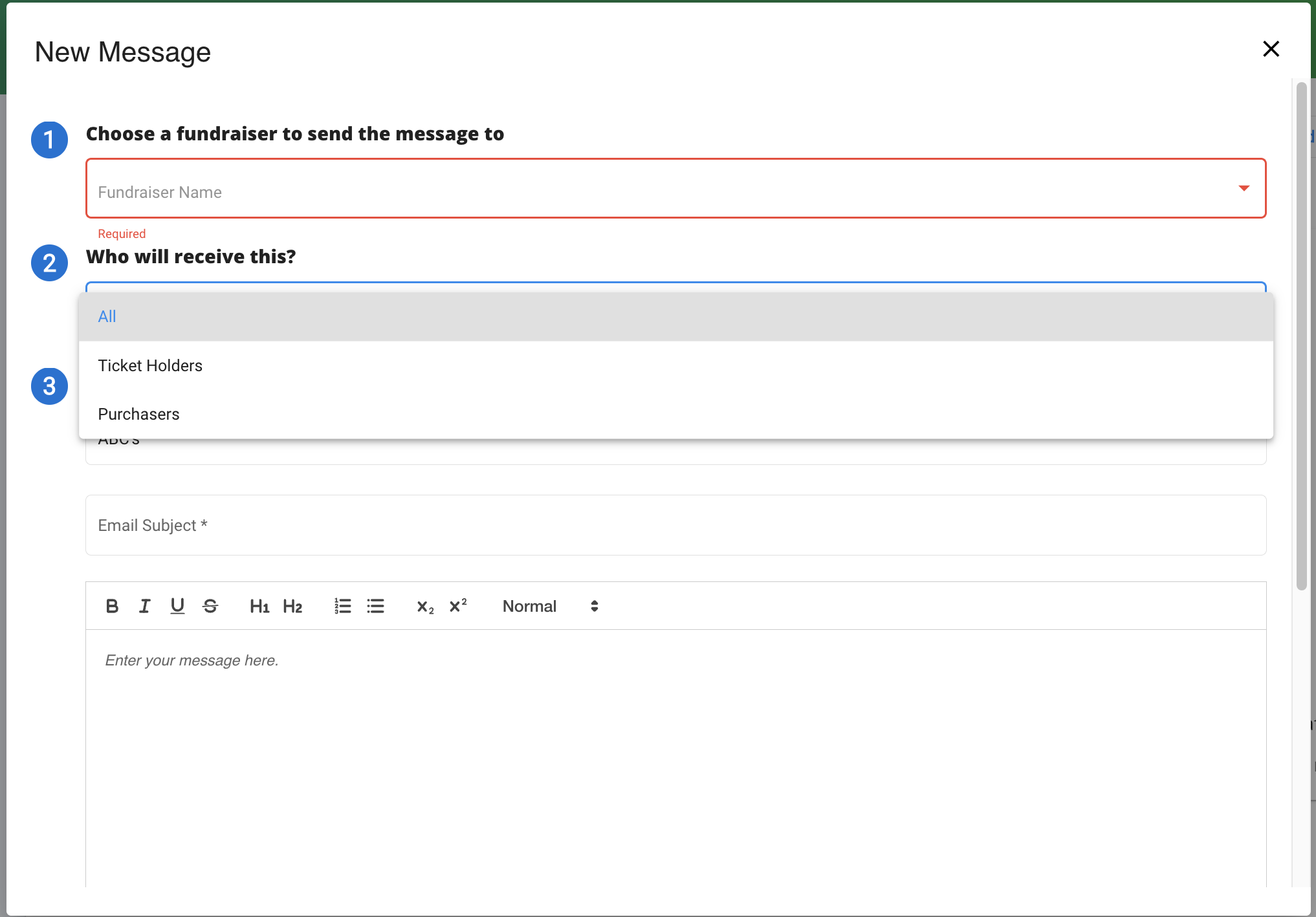 Then follow the three steps in the template.
1. Chose which fundraiser participants you want the message to go out to.
2. Chose who you want to receive it.
3. Fill out the email subject and body.
4. Hit send email or send off as a test first.